On this project, I was animating together in a team.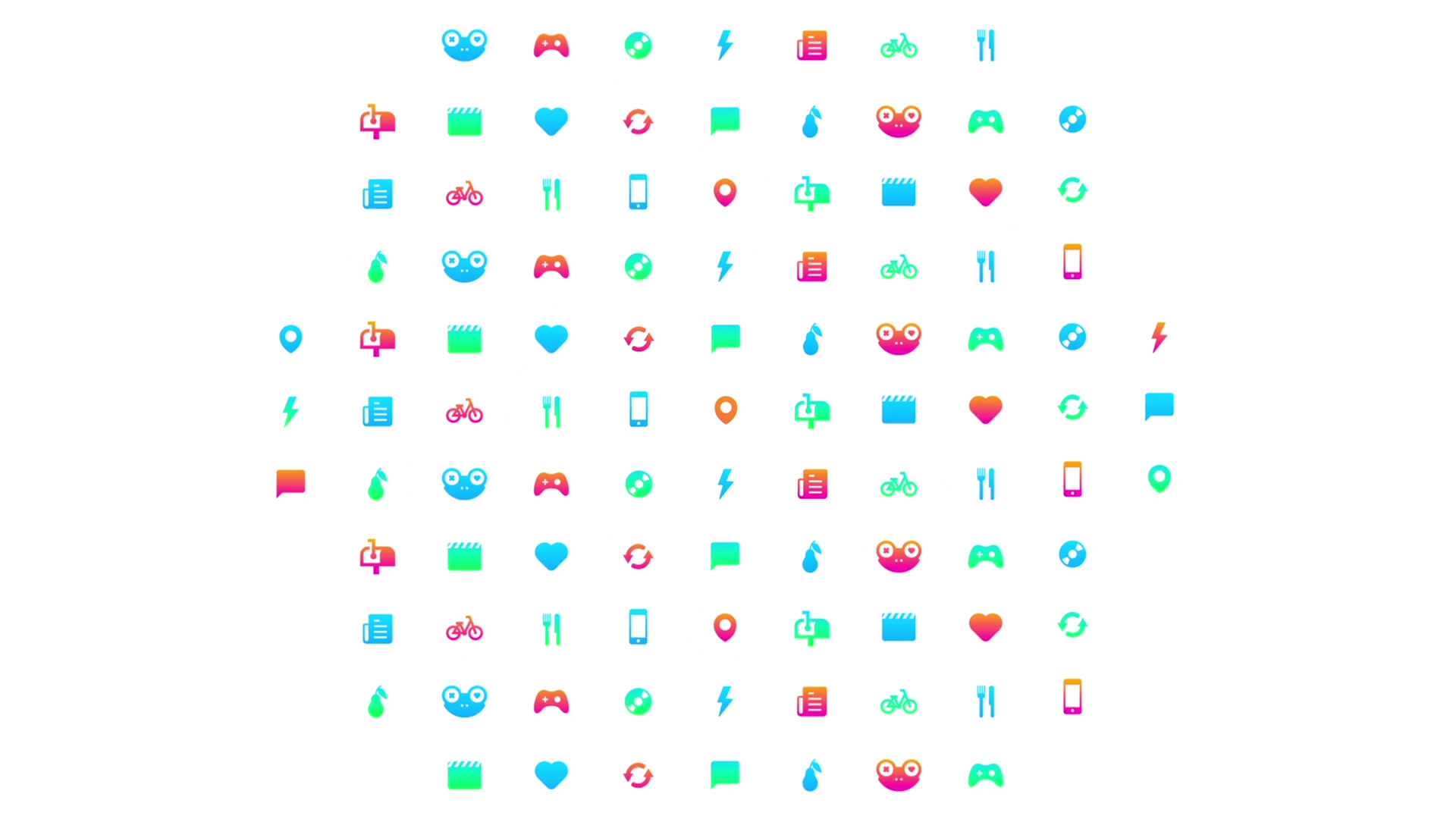 How it works
1. Recommend great experiences to friends, peers and family – by easily creating a rec-card.
2. Send it directly to someone who appreciate it!
3. Swipe right to store recommendations.
4. Swipe left to let recommendations go.
5. Check your wallet for friendly recommendations.
6. Flip card for more info.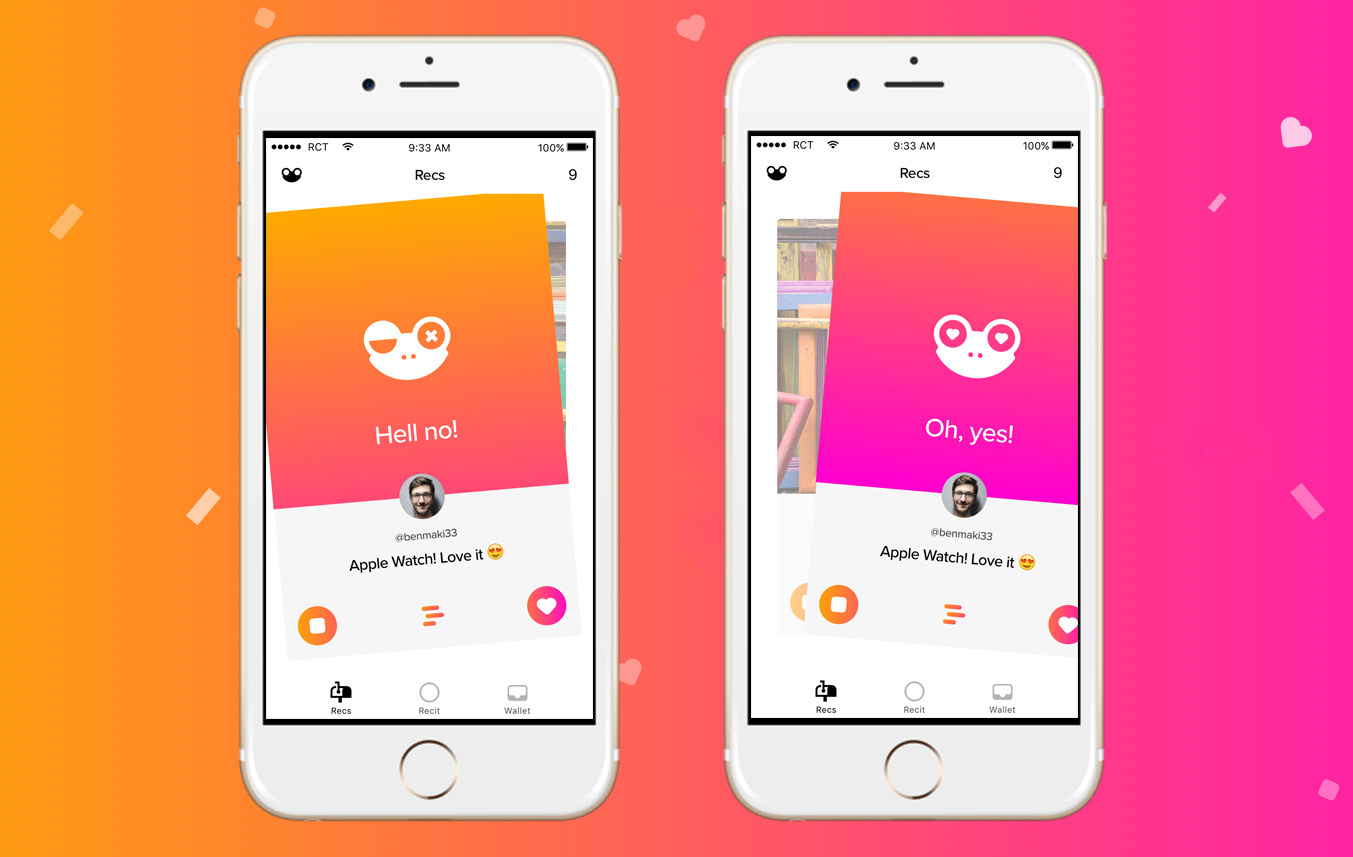 Credits
Art Director and Designer (app): Benjamin Lauritsen
Art director (film): Martin Lavik Nygaard
Animation:  Martin Lavik Nygaard
Animation: Mathias Birkeland
Animation: Ole Martin Volle
Online Portfolio: Luciana Thunem