NRK Reached out to Myreze, and asked us to help them with their new show called Kroppsspråk (Body language). We immateriality started sketching ideas and throwing ball. After the pre production phase, we had a great concept that involved hand drawn animations combined with an educational animation/drawing style.
We wanted the animations to feel like chalk on blackboard, in an educational way. The animations is made in 12 FPS to enhance the roughness of the hand drawn educational style. 
We used a lot of animated "attentions" to let the viewer know where to look. It's also served a role in emphasizing the body language or postures of the subjects.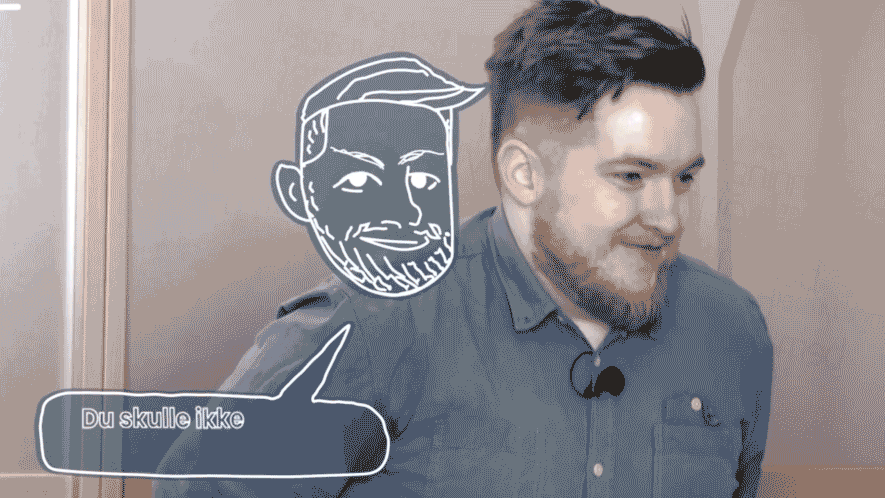 Credits: 
By MYREZE AS
Creative director: Kent Løset
Concept: Mats Hope
Concept: Martin Lavik Nygaard
Concept: Markus Skjaerstad
Designer: Madeleine Granberg
Animator: Martin Lavik Nygaard
Animator: Mathias Birkeland
Client: NRK