In this
HOSST
project, I will showcase my work and involvement creating a stunning 3D iceberg for Stig Brenners' concert. The project involved creating a virtual iceberg based on a physical iceberg placed on the stage. application of projection mapping techniques to bring the iceberg to life during the concert. 
Upon receiving the base model for the iceberg, I went to hand sculpting the ice berg, ensuring a visually organic and authentic appearance. The sculpting process was aimed at achieving a more genuine and immersive feel to the iceberg's overall design.
Below is work-in-progress screenshots showcasing the ongoing development.
Some bts footage from the iceberg. Showing the rose growth and the internal light system that was built fully procedural inside the shader. 
Testing the iceberg graphics on the physical iceberg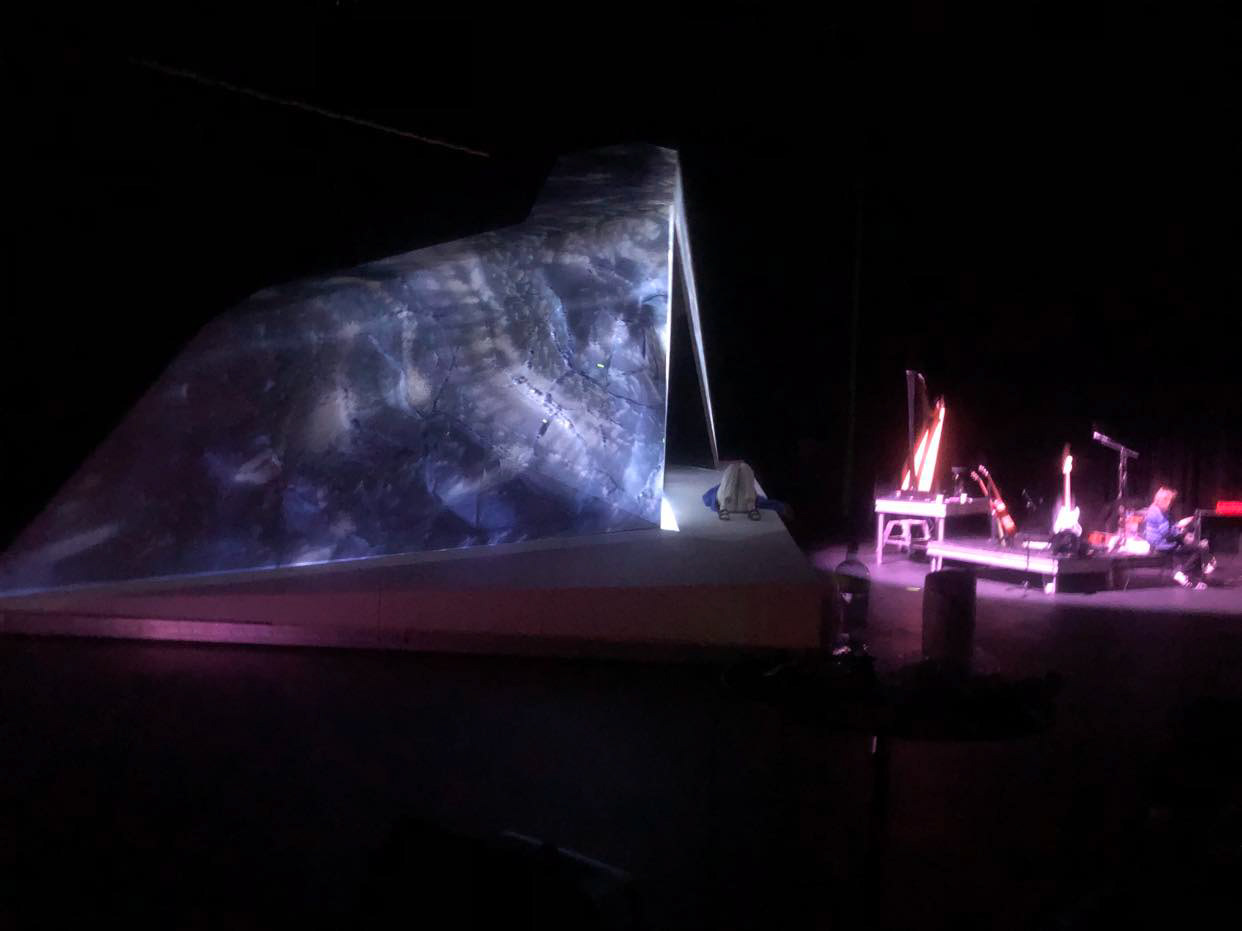 Photos by photographers: 
Jonathan Vivaas Kise, Kai Chen and Benni Gjemble